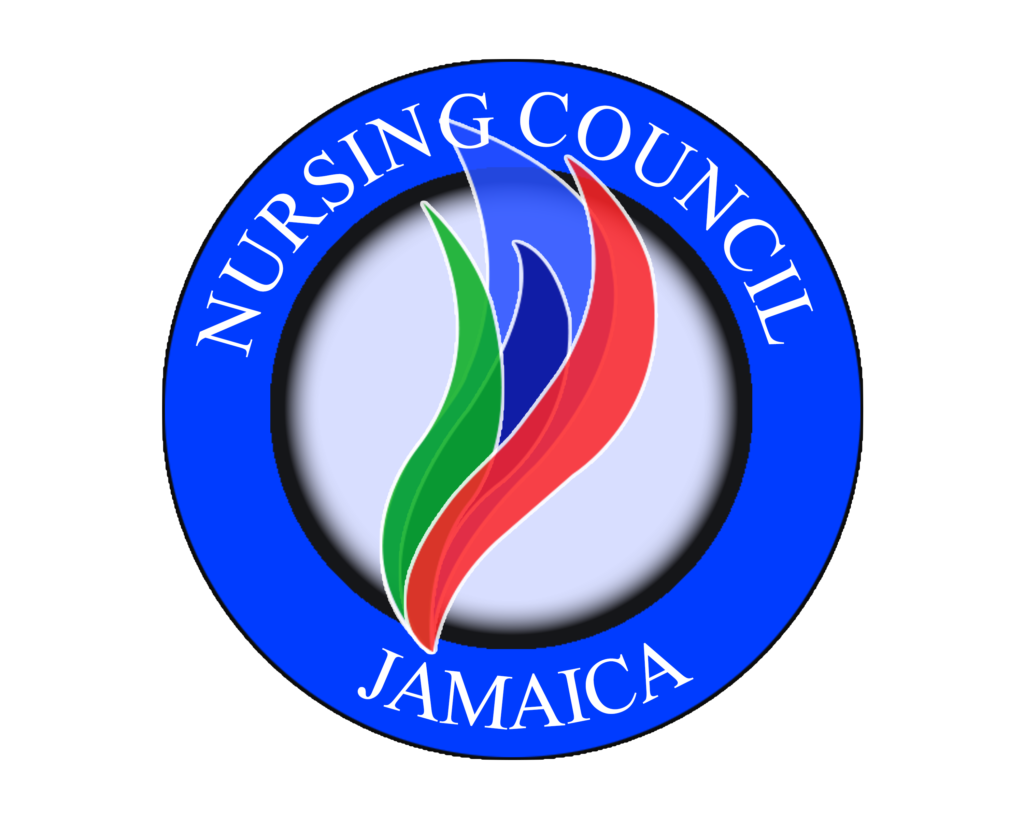 MESSAGE
International Day of the Midwife
Today, May 5, 2021, is being celebrated as the International Day of the Midwife (IDM). Every year since 1992 the International Confederation of Midwives recognizeS and celebrates the work of midwives globally. This year that celebration will be under the theme "Follow the Data: Invest in Midwives".
The past year has seen the world looking fully in the face of a pandemic never experienced before by this present generation. This pandemic has ravished the world in ways unthinkable and even with the advent of vaccines on the global scene, it continues to do so. Many health care practitioners have fallen prey to this deadly disease, many health care providers including midwives have sadly also been eulogized over the past year.
In spite of all this, the need for and the role of midwives in the health care system has not changed. Midwifery remains one of the most critical professions with the potential at the grassroots to impact quality care. A model of quality care which focuses not only on sexual, reproductive, maternal, newborn but also child and adolescent health has the potential to positively influence the next generation.
As a country, we are called to reassess our investments in midwifery education and practice and midwifery services. The general populace must be reminded that midwifery is not limited to just delivering babies but rather to an all-inclusive approach of care delivery aimed at strengthening the very fabric of our economic and social systems.
We wait with anticipation for the data regarding midwifery which is to be released. There is however no doubt that Jamaica is experiencing a chronic shortage of midwives. This shortage is both at the levels of the hospital system and the community. As policymakers, regulators, educators, advocates, and researchers we have a fundamental responsibility to see to it that this country is best served with the highest levels of professionals who are educated and trained, and equipped to practice at their best.
The Nursing Council of Jamaica uses this opportunity to once again congratulate the midwives of Jamaica on their continued sterling contribution to nation-building. We recognize that the world truly needs more of you and so we will continue to "Follow the Data: and Invest in Midwives.
Midwives, Jamaica salutes you. Best wishes as you celebrate and sacrifice for this nation.
Leila McWhinney-Dehaney PhD, RN, RM
Chairman